This is where we teach students skills they need to transform themselves, others, and our global communities.
Registration OPEN
2024-25
Dayanand Model School is committed to educating and nurturing all the students so they may grow towards responsible global citizenship. A building made with walls holding tomorrow inside.
Welcome to Dayanand Model School
We aspire to equip our students with skills that will help them excel in life and prepare for their greater role in shaping the world tomorrow. Dayanand Model School, Vivek Vihar is considered to be one of the best schools in and around Delhi where your child will explore all the areas of art, education, and much more. We make sure that your child receives the best of education from the best faculty at a reputed school in Delhi so that he/she has a brighter future and will make this nation a better place for everyone with their knowledge.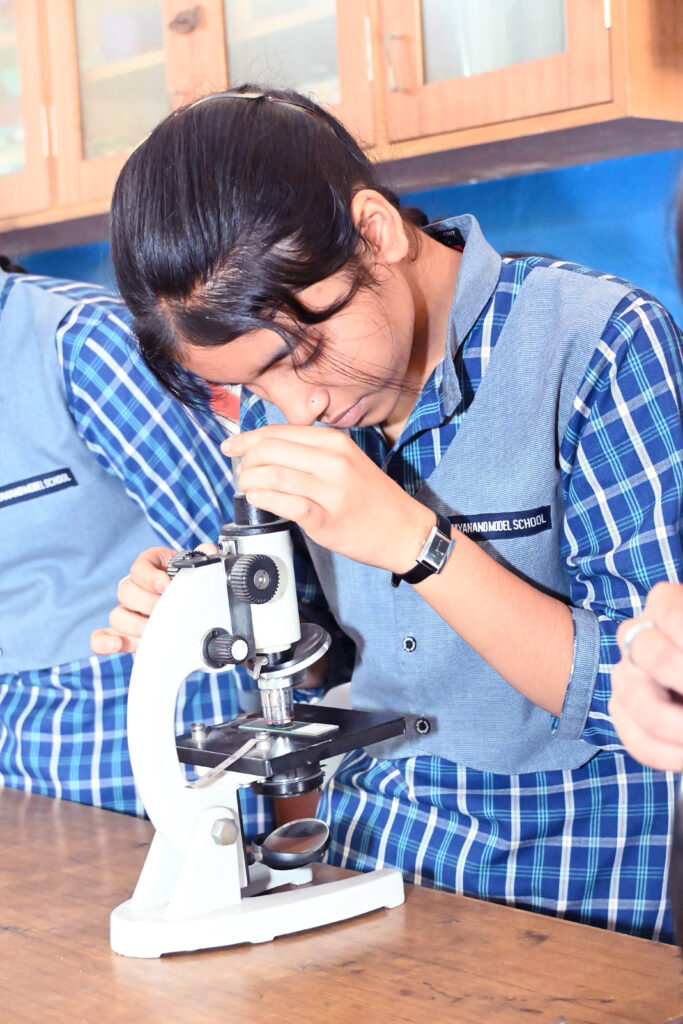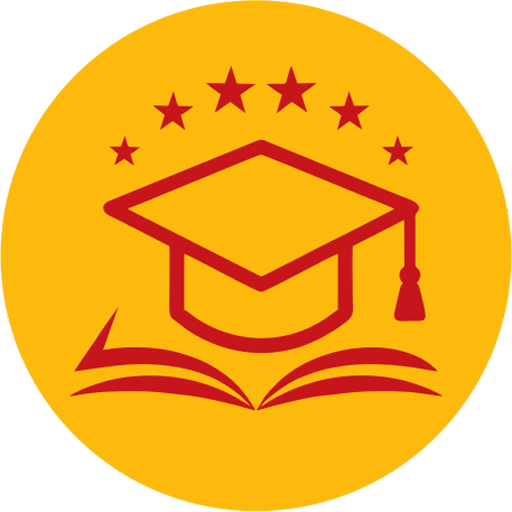 Imparting Multidisciplinary Education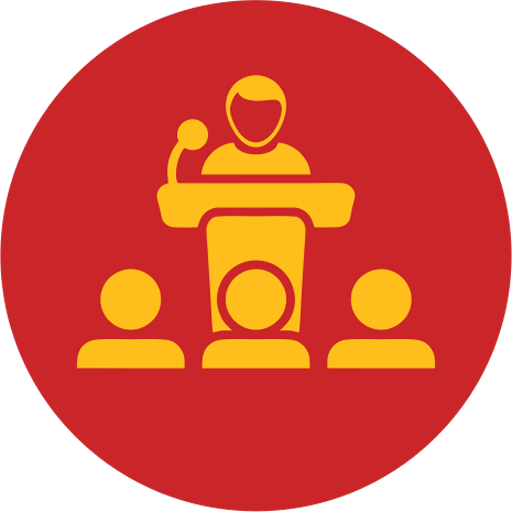 Kindling Multiple Intelligences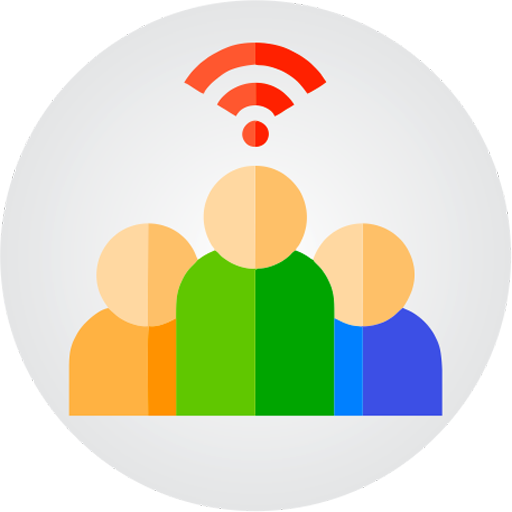 Creating Media Literacy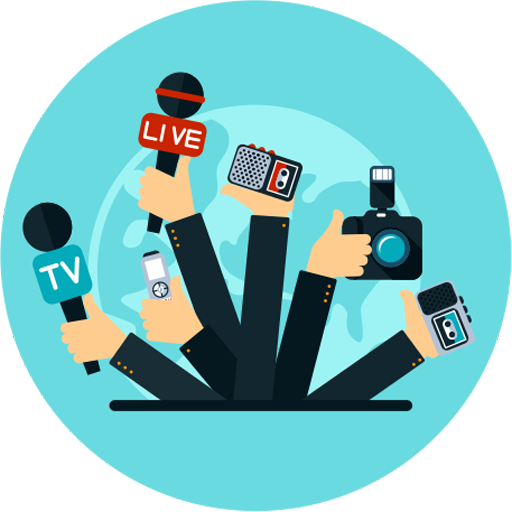 Enriching Eloquency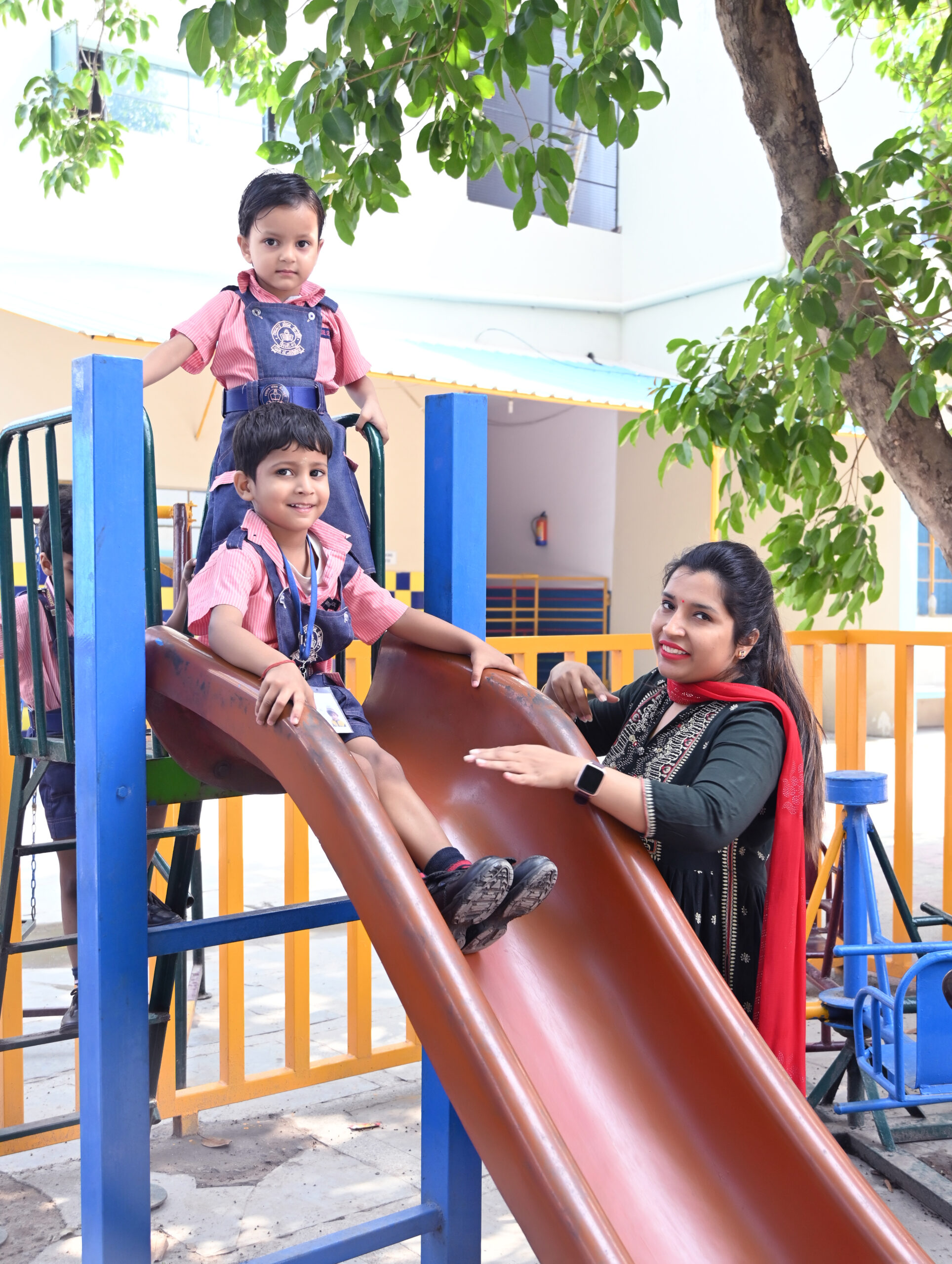 DMS is a name that stands for its vision to provide students a modernly-designed holistic learning environment to explore, create and grow as global citizens of tomorrow.
With an aim to instill strong will-power in every child through 3C's of life: Confidence, Compassion and Cooperation to overcome every hurdle in life with joy and togetherness.
DMS believes in overall personality development and to equip students with latest knowledge and skills to prepare them for a world outside their classrooms.
DMS News
The latest stories from DMS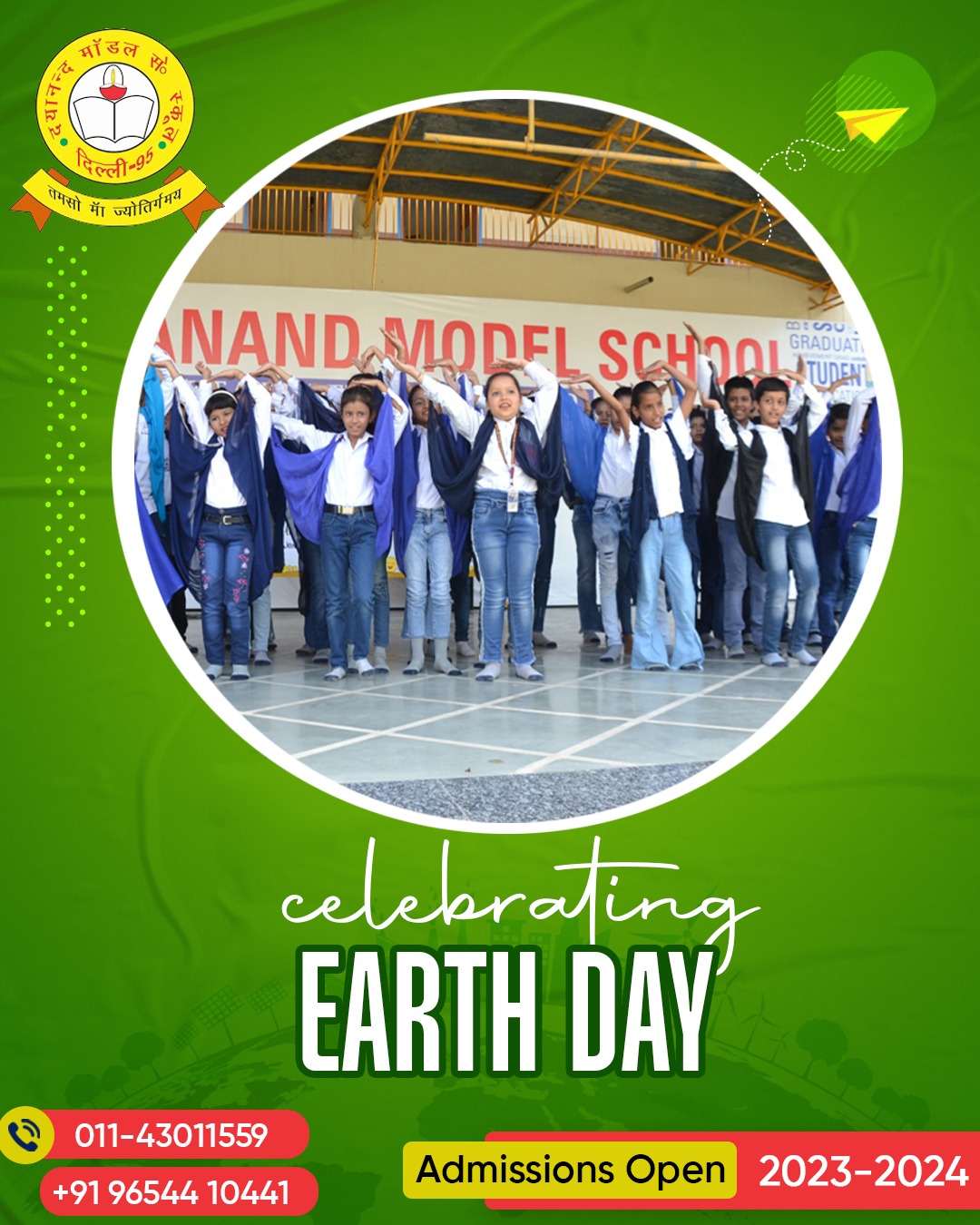 On the occasion of World Earth Day, Dayanand Model School conducted a special morning assembly and session to raise awareness…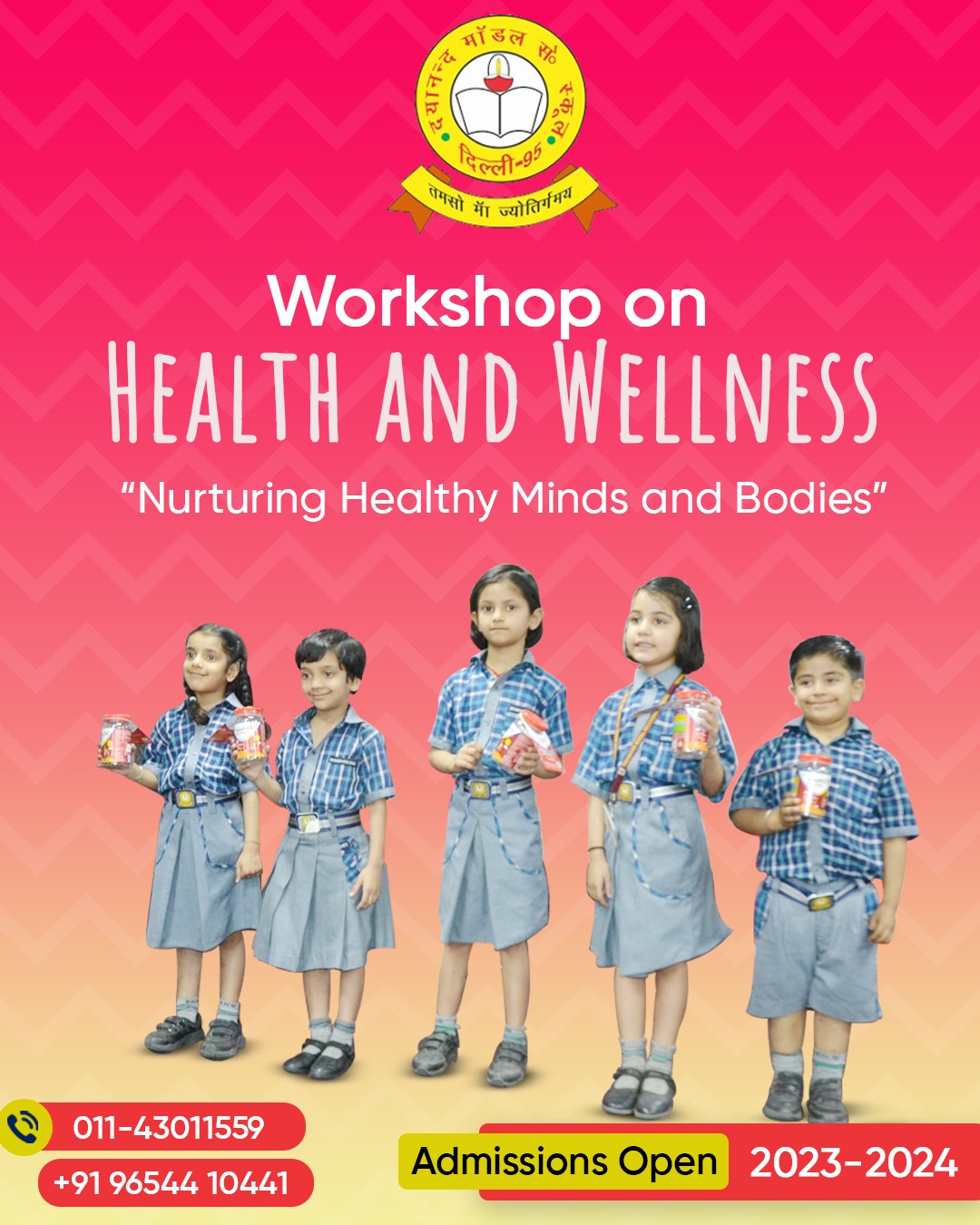 Dayanand Model School had the privilege of hosting a highly informative workshop on Health & Wellness, conducted by the esteemed…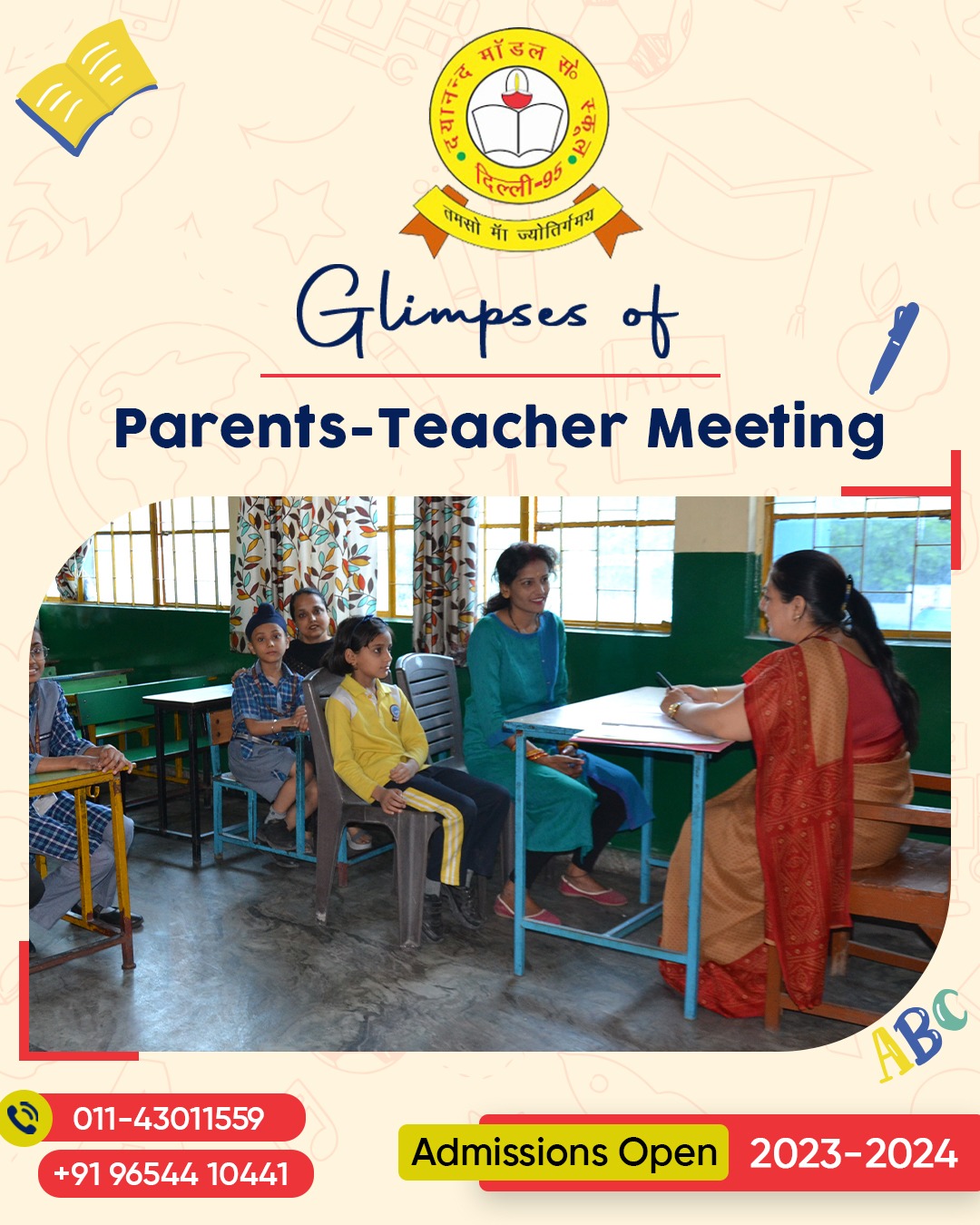 We had a productive and engaging Parents-Teacher Meeting at Dayanand Model School, where we fostered a strong partnership between parents…
Parents Speaks
What Parent think about us.
Mrs Beenu Kaul
Dayanand Model School is an excellent school. My both kids are very happy and progressing very well. Thank you teachers and incharges for your support all time. We have a minimum loss during covid lockdown due to your endless efforts and commitments. Hope it will be extended to 12 grade with new technology and knowledgeable teachers.
Thank you so much.
Mrs Monika Budhiraja
My daughter is studying at this school. She loves the school and the staff. Her teachers are a great encouragement and the academic program followed by the school helps in the overall growth of the child.
Teachers are passionate about seeing their students succeed. They are so great about sharing moments of pride when they see good behavior and achievements of their students. Simultaneously they know the importance of getting the parents involved if any issue arises, and they do it in a very respectful, approachable manner.
Ms Priyanka Khanna
Dayanand Model School is doing an excellent job of giving a lot of exposure to children. All the co-curricular activities organized by the school are impressive. Well-planned worksheets provided by teachers enhance the performance of students. I appreciate the pain taken by teachers and staff for the development of children. Various activities are conducted in the school for children's physical, social, and intellectual development. Teachers, the Principal, and the Management of the school are commendable for their endless efforts