Dear students, parents, and teachers
I am delighted to welcome you all to Dayanand Model School, Vivek Vihar. As the new academic year begins, I would like to take this opportunity to convey my heartfelt gratitude to all the parents who have entrusted us with the responsibility of shaping the future of their children.
At Dayanand Model School, we are committed to providing a holistic education that nurtures the intellectual, emotional, social, and physical development of our students. Our dedicated team of teachers work tirelessly to create a stimulating and challenging learning environment that encourages critical thinking, creativity, and innovation.
We believe that education is not just about acquiring knowledge, but also about developing the skills and values that are essential for success in the 21st century. That is why we strive to provide our students with a well-rounded education that prepares them for the challenges of the future.
I look forward to working closely with all of you to ensure that our students receive the best possible education and achieve their full potential. Let us work together to create a bright future for our children.
Best wishes,
Seema Bhatia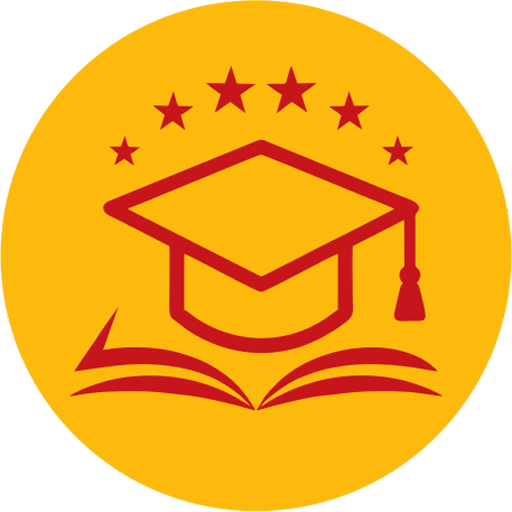 Imparting Multidisciplinary Education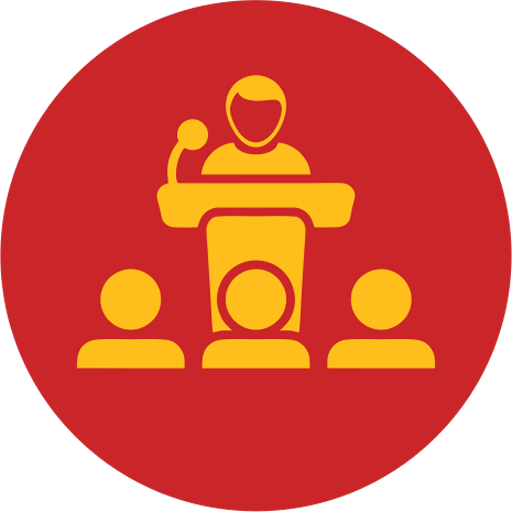 Imparting Multidisciplinary Education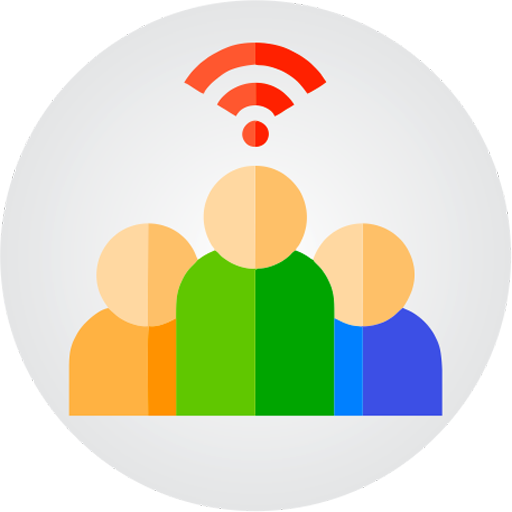 Imparting Multidisciplinary Education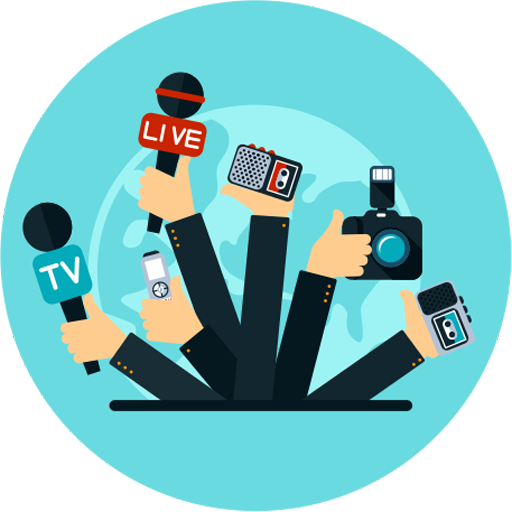 Imparting Multidisciplinary Education